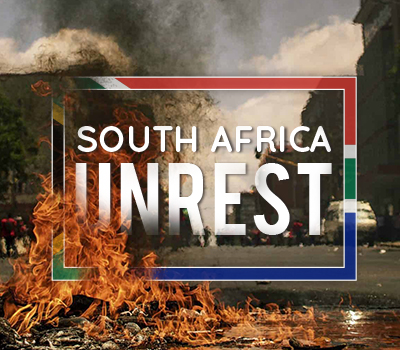 11 Nov 2021
Families are Going Days Without Basic Essentials. Let's Serve Our Community at This Time of Need
We are passing through bitter days in South Africa's history. Small businesses and livelihoods have been decimated. Supply chains have been severely disrupted due to closed national highways. Many in our communities are struggling to obtain bread, milk and other basic essentials.

Al-Imdaad Foundation is working to provide basic essentials and support those affected.



DONATE NOW. LET'S SERVE OUR COMMUNITY AT THIS TIME OF NEED.