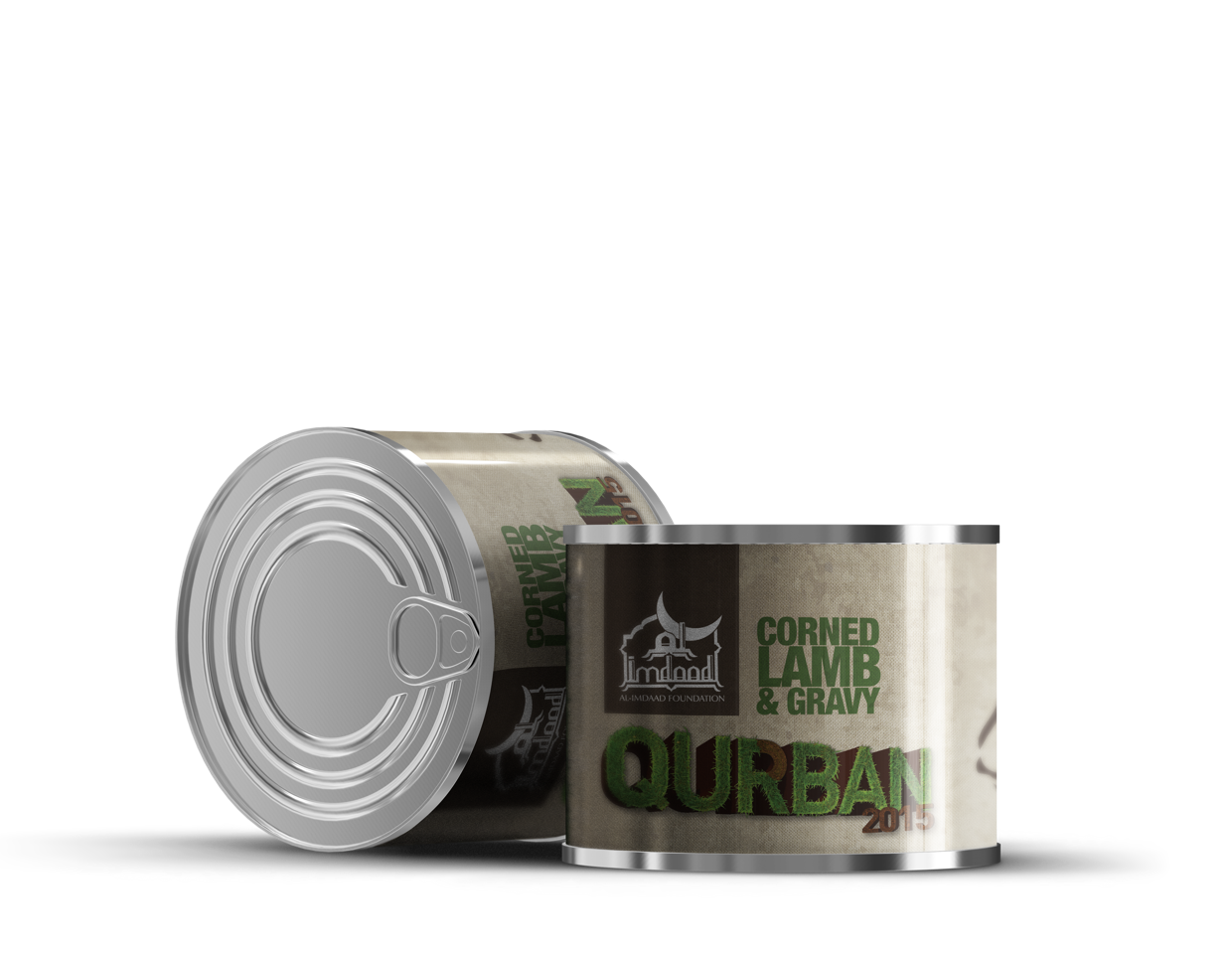 Canned Qurbani 2019
12 Jul 2019
For the past five years, your Qurbani has been reaching the people of Syria in a convenient, ready to eat canned product that is ideal for refugees and displaced persons. Canned Qurbani requires no refrigeration and can be easily heated and consumed to add a much-needed protein boost for struggling Syrian communities. The Syrian people have known war and conflict for over 9 years, and in pockets of Northwest Syria escalations in violence continue to maim, take lives, and displace tens of thousands....
---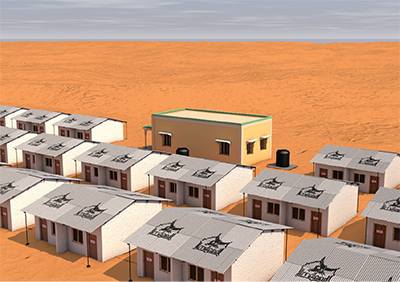 Kenya Housing Village
27 May 2019
Drought and conflict have displaced countless numbers in East Africa. They resettle in areas far from home, with limited resources and insufficient shelter. Al-Imdaad Foundation's office in Kenya has been able to assist these communities by establishing shelter villages to accommodate the neediest families. Your support can help put shelter over the heads of struggling families and allow them to live dignified lives. We aim to establish a whole village in memory of the companions of the Noble...
---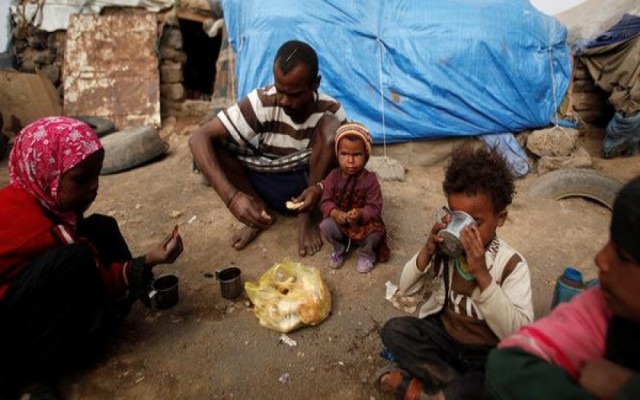 Yemen Crisis
08 May 2019
Airstrikes, armed clashes and attacks on civilian infrastructure which have been going on since March 2015 have resulted in the world's largest food security crisis and enabled the spread of cholera at an unprecedented scale. More than half of the Yemeni population is still suffering from deliberate targeting and other apparent violations of International Humanitarian Law. All of this makes the Yemeni crisis one of the world's largest man-made crises, and one which has displaced over three million...
---
---
---
---
---
---
---
---
---
---
---
---
---
---
---
---
---
---
---
---
---
---
---
---
---
---
---
---
---
---
---
---
---
---